The Lively Morgue
The photo archive Tumblr of The New York Times.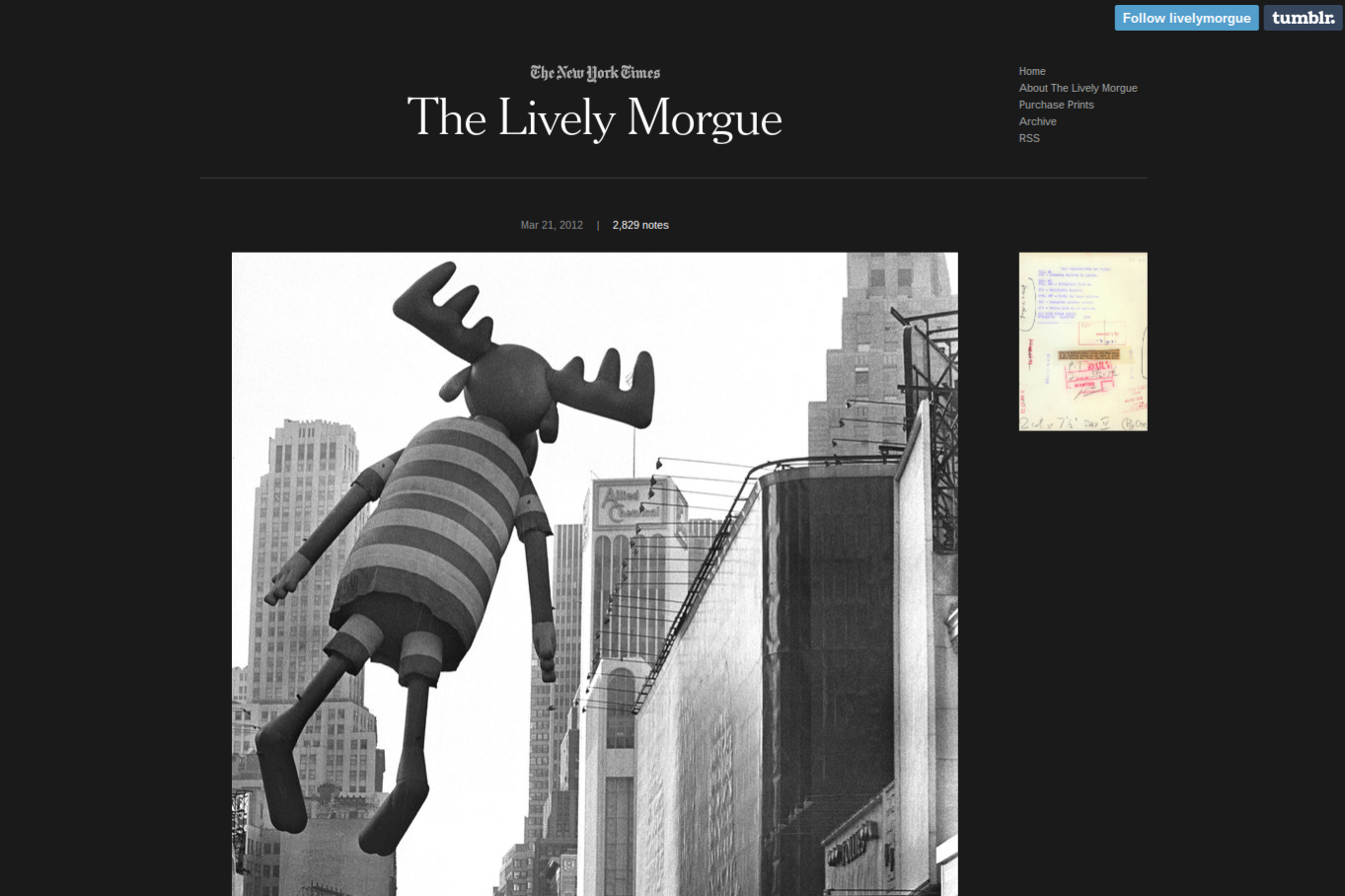 How do you take one of the Times's little-known but extensive resources of history to a digital platform? Jennifer Brook, interaction designer and progenitor of the company's first iPad app,
posited thus
:
"Why doesn't the NYT photo morgue have a Tumblr?"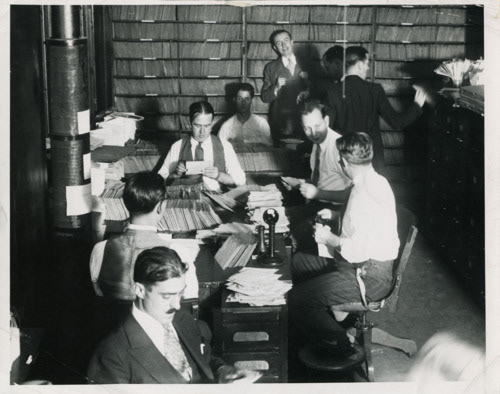 The photos of the morgue, the photography archive of The New York Times, tell a story on two sides: There are of course the amazing historical prints, but turn the print and you encounter a new dimension. David W. Dunlap
explains it
best:
A note about back stories: to enhance the photos' value as artifacts and research tools, we'll present an image of the reverse side of each print. In many cases, you'll get to see how often the photo was used, in what context and at what size; the information provided by the photographer; and the information that made it into the published caption.
Heena Ko designed an experience to take advantage of that; my job was building it on Tumblr's platform.
I used what at the time was an experimental CSS function, the transform, to pull off the effect. We spent a lot of time discussing how that should happen: Should the large photo flip? Should both? How quickly should the flip occur?
Ultimately, we chose a
subtle approach
; it adds whimsy without breaking the restraint of the design. Rather than build a complicated solution to catch all cases, we used progressive enhancement to fall back to simpler transition if the browser couldn't support it.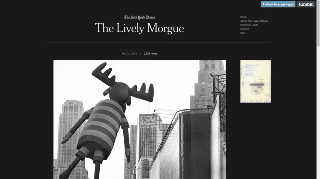 The collaboration was one of the most fun I've had at the Times: I got to work closely with a small group of people, launching something that was beautiful.